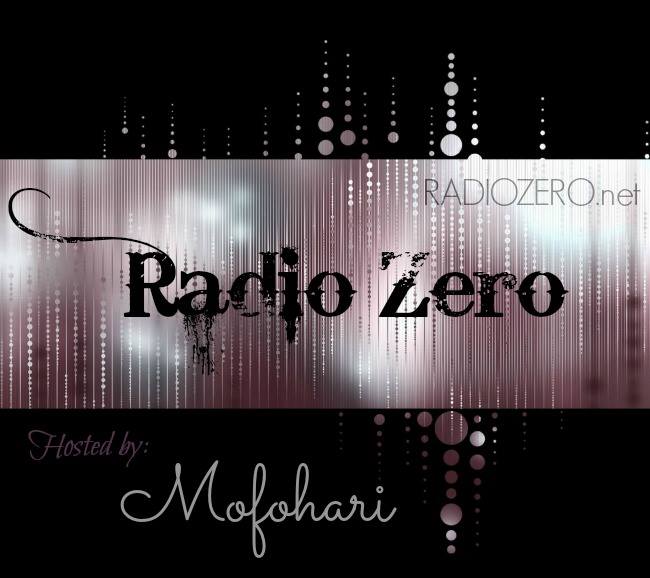 IN RZ'S BROADCAST SPECIAL (08/26/2017) "THE SYMPHONIOUS AWAKENING EPISODE", OUR SPECIAL GUEST IS THE LEGENDARY CUT MASTER DJ COOL V AND ALSO FEATURES A CALL IN FROM THE ONE AND ONLY REGGIE REG OF THE LEGENDARY CRASH CREW! CELEBRATE HIP HOP BIRTH MONTH WITH US!
If you missed this episode check it out on the above player, or on: www.radiozero.net/Episodes.php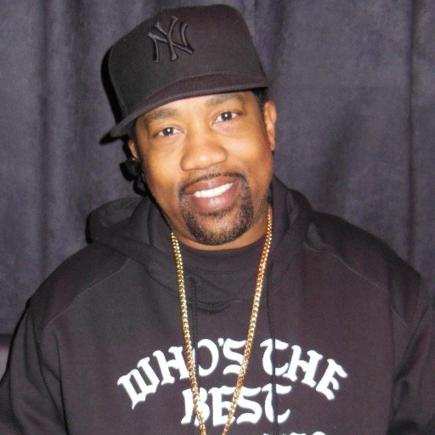 NEWS IN BRIEF: A warm, appreciative shout out to Sandi R. Beidleman, Radio Zero's sponsor. (see Sandi's photo below)
On Saturday, January 30th 2016 the show moved from 45 minutes into a three hour slot from 11 pm-2 am.
There are so many ways you can hear the show from wherever you are! You can connect to RZ right here in the above player, under the "podcast" section on iTunes, on Tumblr, via the live showtime player posted on facebook, directly through Spreaker (Radio Zero) or on Radio Zero's own website: www.radiozero.net/Episodes.php
Radio Zero's chat room is for connecting during live broadcasts and for networking with the "artists of the week". Make it work for YOU!
Click on the chat balloon on the right side of the above player to join in and add on!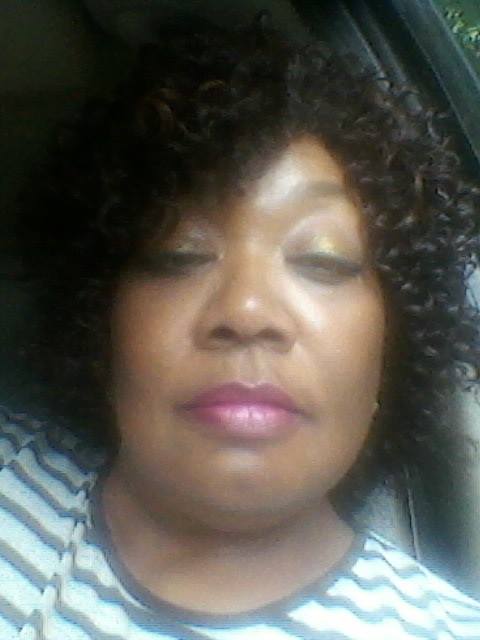 Introducing Radio Zero's Sponsor: Sandi Beidleman!
THE SYMPHONIOUS AWAKENING EPISODE: The Legendary Cut Master DJ Cool V - (August 26, 2017)
TRACK LIST:
RZ INTRO
SO SIMPLE - DRE SKUFFS (CHILL PILL)
SEPTEMBER - EARTH WIND AND FIRE
DON'T STOP TIL YOU GET ENOUGH (ALBUM VERSION) - MICHAEL JACKSON
RESIST - LESLIE (PRODUCED BY RECOGNIZE)
YOU GAVE IT ALL - VICTORIA WASHINGTON
DON'T WANNA GO - MONIQUE SPENCE
MUSTANG - AMERIIE
WE ARE KNOWN AS EMCEES (WE TURN PARTYS OUT) - CRASH CREW
DOING SOMETHING - SKYZOO (PEDDLER THEMES)
THE DONALD - A TRIBE CALLED QUEST (WE GOT IT FROM HERE)
CHECK THE RHIME - A TRIBE CALLED QUEST (LOW END THEORY)
I GOT CHA OPIN (RMX) - BLACK MOON (ENTA DA STAGE)
RENEE - LOST BOYZ
THE SYMPHONY - THE JUICE CREW
~A DISCUSSION WITH THE LEGENDARY CUT MASTER DJ COOL V~
EVERY DAY STRUGGLE - THE NOTORIOUS B.I.G. (READY TO DIE)
THE MESSAGE - GRAND MASTER FLASH AND THE FURIOUS 5
SUCKER MCs - RUN DMC
DEDICATION - BIZ MARKIE
JUST A FRIEND - BIZ MARKIE
DO THE JAMES - SUPER LOVER CEE CASSANOVA RUD
WARM IT UP KANE - BIG DADDY KANE
I HEAR MUSIC - BIZ MARKIE
~COMMENTARY BY REGGIE REG OF THE CRASH CREW~
HIGH POWER RAP - CRASH CREW
MAKE THE MUSIC WITH YOUR MOUTH BIZ - BIZ MARKIE
UNITED OUTRO