IN RZ'S LATEST BROADCAST (01/12/2019) "THE X-FACTOR EPISODE", WE ARE JOINED BY GUESTS BROTHER NORTH OF DIVISION X AND RANDOLPH FISHER, EXECUTIVE DIRECTOR OF THE HIP HOP SUMMIT YOUTH COUNCIL (HHSYC)! RZ DIGS IN THE E-CRATES TO BRING YOU BOTH CLASSIC AND THE LATEST N HOTTEST MUSIC!
If you missed this episode check it out on the player on this page or on: www.radiozero.net/Episodes.php
NEWS IN BRIEF: A warm, appreciative shout out to Sandi R. Beidleman, Radio Zero's sponsor. (see Sandi's photo below)
There are so many ways you can hear the show from wherever you are! You can connect to RZ right here in the player on this page, under the "podcast" section on iTunes, on Tumblr, via the live showtime player posted on facebook, directly through Spreaker (Radio Zero) or on Radio Zero's own website: www.radiozero.net/Episodes.php
Radio Zero's chat room is for connecting during live broadcasts and for networking with the "artists of the week". Make it work for YOU!
Click on the chat balloon on the right side of the player to join in and add on!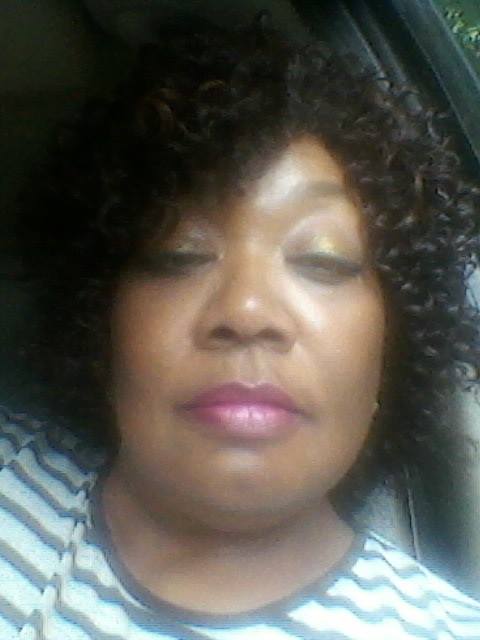 Introducing Radio Zero's Sponsor: Sandi Beidleman!
THE X FACTOR EPISODE - Track List
Segment 1 - INTRO/Classics+New Trks
Junior - Mama Used To Say
Kut Klose - I Like
Boot Camp Clik - Ohkeedoke
NYOIL - NYOIL Is The Most Bitter MC Of All Time
Kwest Tha MaDD Lad - Disk and Dat
Dre Skuffs ft Trish Jane Prod by Pawcut - Free
Segment 2: Brother North, Division X
Jackson 5 - Never Can Say Goodbye
James Brown - Sex Machine
Ohio Players - Fire
Grandmaster Flash & The Furious Five - Superrappin
Treacherous Three - Fast Rap
Public Enemy - Rebel Without A Pause
Brand Nubian - Slow Down
Grandmaster Flash & The Furious Five - The Message
Division X - Every Day Struggle
Division X - Da Boyz From The Bronx
Division X - Against All Odds
Pharoahe Monch - Simon Says
Division X - Def Poetry
Common - Book Of Life
Division X - Beautiful
Segment 3 - Randolph Fisher, Executive Director, Hip Hop Summit Youth Council (HHSYC)
L L Cool J - Doin' It
Big Daddy Kane & Biz Markie - Just Rhymin' With Biz
Roxanne Shante - Bad Sister
Juice Crew Allstars - Evolution
Big Daddy Kane - Children R The Future
Slick Rick - Hey Young World
Queen Latifah - U.N.I.T.Y.
The Stop The Violence Movement - Self Destruction
Nas - Adam and Eve
Taiyamo Denku ft Black Rob & Urban Legend - Bottom To The Top
Drake - God's Plan
Segment 4 - MOFOHARI'S CLOSING THOUGHTS/OUTRO