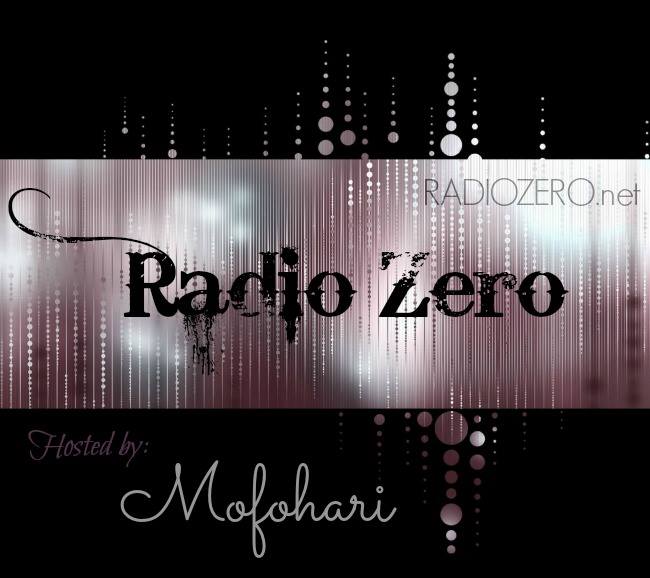 RZ'S LATEST BROADCAST (11/17/2018) "THE KING SOLOMON EPISODE" FEATURES GUEST SOLOMON CHILDS AND NEW SEGMENT "SAY WHAT?! WITH FYVIE"
If you missed this episode check it out on the player on this page or on: www.radiozero.net/Episodes.php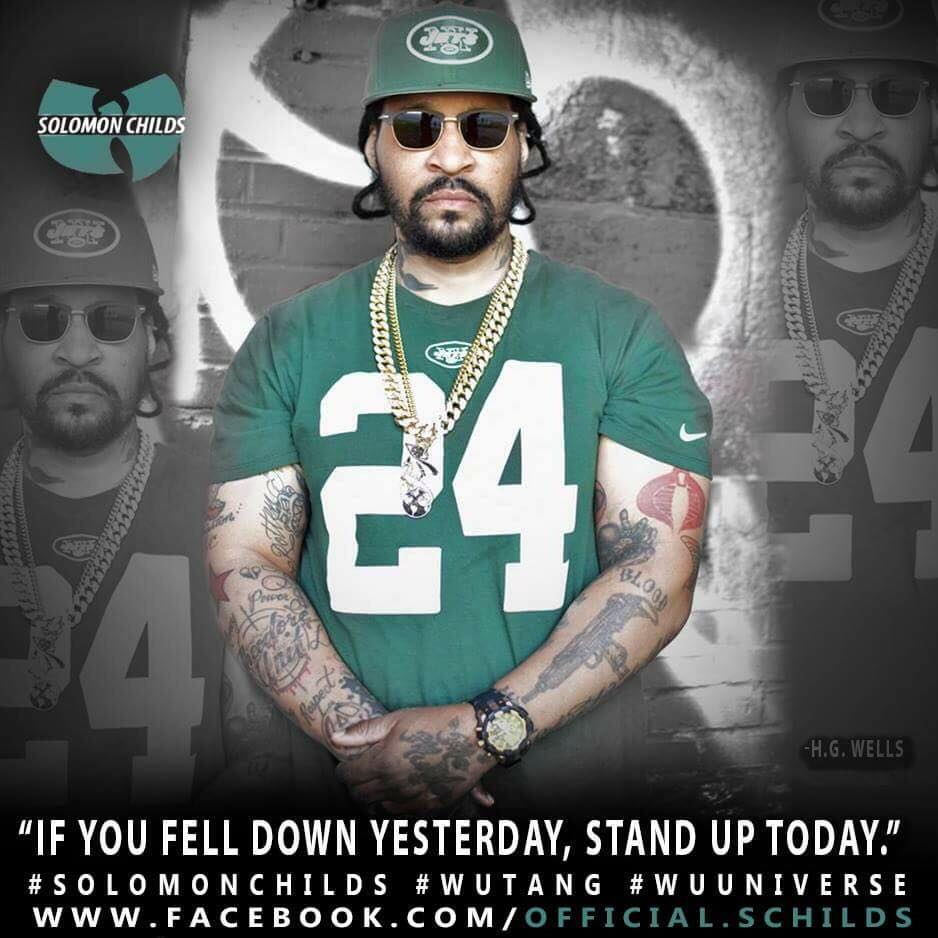 NEWS IN BRIEF: A warm, appreciative shout out to Sandi R. Beidleman, Radio Zero's sponsor. (see Sandi's photo below)
There are so many ways you can hear the show from wherever you are! You can connect to RZ right here in the player on this page, under the "podcast" section on iTunes, on Tumblr, via the live showtime player posted on facebook, directly through Spreaker (Radio Zero) or on Radio Zero's own website: www.radiozero.net/Episodes.php
Radio Zero's chat room is for connecting during live broadcasts and for networking with the "artists of the week". Make it work for YOU!
Click on the chat balloon on the right side of the above player to join in and add on!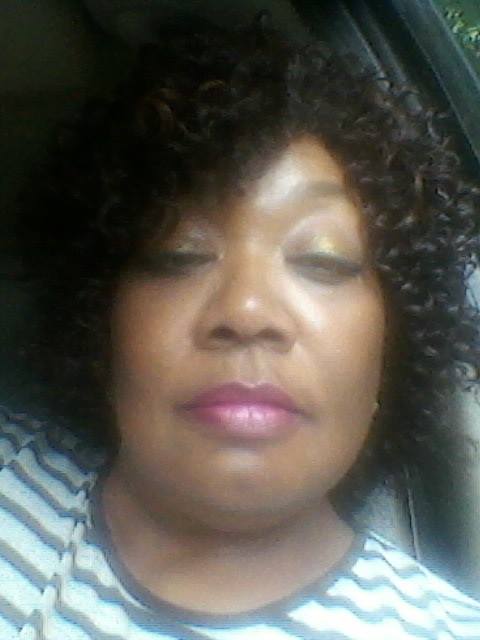 Introducing Radio Zero's Sponsor: Sandi Beidleman!
THE KING SOLOMON EPISODE - Track List
Segment 1: (rnb)
Intro
Mariah Carey - Giving Me Life ft Slick Rick, Dev Hynes
Jodeci - Forever My Lady
Jill Scott - Golden
SWV - Right Here (Human Nature Remix)
Mabel - Fine Line
Shirley Brown - Woman To Woman
La Porsha Renae - Good Woman
Phajja - What Are You Waiting For
Maxwell - Fortunate
Austin Brown - Flow
Segment 2: (Solomon Childs)
New Edition - Candy Girl
Special Ed - I Got It Made
Ghostface Killah ft Cappadonna & Raekwon
Solomon Childs - Red Rum
Diamond D and The Psychotic Neurotics - You Can't Front (Shit Is Real) -
Cappadonna ft Solomon Childs - Pillage
Solomon Childs - Out Think Me Now
Cappadonna ft Solomon Childs & Inspectah Deck - Put God First
Solomon Childs (Prod by Tone Spliff) - True Definition
Segment 3: (Say What?! With Fyvie)
Run DMC & Aerosmith - Walk This Way
Too Short - I Ain't Trippin (snippet)
NWA - Straight Outta Compton (snippet)
Outkast - Ms Jackson
Digible Planets - Rebirth of Slick (Cool Like Dat)
Guru - Slicker Than Most
A Tribe Called Quest - Check The Rhime
Schooly D - PSK - What Does It Mean? (snippet)
Ice T - 6 In The Mornin (snippet)
Segment 4: Outro